Don't stay home to avoid catching corvid-19 ...
... assume you've already got it ...
... and stay home so you don't give it to someone else!
Writer's Diary
World Jam: Around the World, from your Sofa
World Jam 4th April 7-9 p.m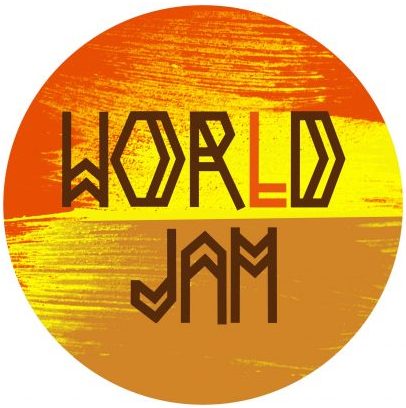 Nottingham's global music and poetry collective invite you to come and join us for a night of poetry and music from around the world, beamed directly into your own home. The more languages, styles and sounds we have, the better.
click here
Exploring Identity through Poetry
ONLINE WORKSHOP 7th April Nottingham Writer's Studio
Join Edalia in this kickass writing workshop interrogating language and labels. Using a range of creative exercises as starting points, you will write your own poems exploring the influences that have shaped who we are, examining ideas around gender, class, privilege, ethnicity, ableism and identity.

click here
Easter Staycation
DIY Poets Online Read Around 10th April 7 p.m.
DIY Poets Read Around Join us for an evening of poetry, that doesn't always rhyme.
details here
in due course
Writer's News
Fosseway Writers Go Online
Fosseway Writers Stay at home unless absolutely necessary, self-isolate if you or anyone in your household are infected with Covid-19 or are in a high risk group, etc. etc. And then they said not to go to pubs either.
click here
Winners of the inaugural MyVoice Creative Writing Competition
Nottingham UNESCO City of Literature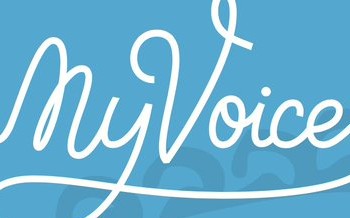 Nottingham UNESCO City of Literature is thrilled to reveal the twelve winners and eight highly commended entries of the inaugural MyVoice competition – singled out from over 180 entries as the most exciting and creative stories on social justice.
click here
Young Creative Awards 2020
If you're young, creative and you live, work or study in Nottingham – the Young Creative Awards could be the start of something awesome. Open to all 11-24 year olds, the awards give you the chance to show off your skills across a wide variety of creative categories: Digital and Animation, Design and Architecture, Creative Writing, Dance, Drama, Fashion and Textiles, Film, Graphic Design, Music, Photography, Theatre and Visual Arts.
click here
BBC Nottingham are looking for ...
Your chance to showcase your talent on the BBC. Upload any kind of content: audio, video, text and images. We'll watch, read, or listen to everything you upload and what catches our attention will go on air or on local BBC digital platforms.
click here
29 Paying Markets for Poetry - No submission fees
Published to Death
Here are 29 literary journals that pay for poems. Short, long, lyrical, light - you name it, they want it. And if these markets aren't enough, you can find more publishing opportunities for poetry in these posts:
click here