Michael Morpurgo imagines migrant story for BBC
BBC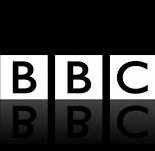 The mass drowning in the Channel on Wednesday has served as a reminder that the migrants trying to make the perilous journey to the UK are people with hopes and dreams, desperate to find a place they can call home.
Click here
At Play
By Amita Basu
Fairlight Books
Over the airport the sky yawns wide, grey-brown with rainclouds gently weeping. As we land from Mumbai, this wide prospect dismays me. Has Calcutta grown up too?
Click here
The Language Exchange
BBC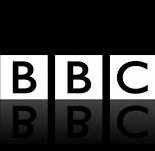 The Language Exchange is a place where poets and scientists meet to share language & ideas and create new work. This week Daljit Nagra meets Erica McAlister. One of Daljit Nagra's earliest poetic memories was reading 'The Fly' by William Blake. Here he goes to the Natural History Museum to meet Senior Curator and fly expert Erica McAlister to find out more about the life cycle of the fly, and ask why we have so many negative thoughts and feelings towards this amazingly various and useful small creature.
Click here
The Continental Literary Magazine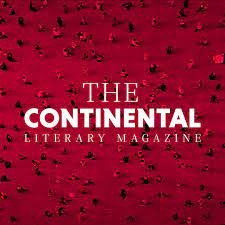 The Continental Literary Magazine is a quarterly English-language literary magazine launched by the Petőfi Cultural Agency. The magazine focuses on the literature of Central Europe with the aim of creating a platform for contemporary Hungarian and Central European fiction writers to stake out their place in the English-reading world and, in particular, the North American literary market.
Click here
Alicia Keys
NPR Music Tiny Desk Concert
June 17, 2020 | Abby O'Neill -- On a brisk February morning, Alicia Keys, full of effervescence, entered NPR through the loading dock wearing a canary yellow faux fur coat. During our ride to the fourth floor, she joked about how she hadn't been invited to play at the Tiny Desk. That, of course, wasn't exactly true. We worked on and off for years to make this moment happen, and I can say wholeheartedly that it was worth the wait.
Click here
Slam-O-Vision
Cities of Literature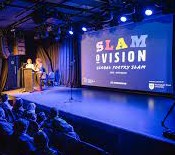 Welcome to the spoken word version of Eurovision, hosted by the Cities of Literature — where each City slams their way to the grand title Slamovision Champion! In 2021, Slam-O-Vision is back in its third year. This year's winner will be revealed in November in collaboration with in collaboraton with Québec City of Literature. This year there is also a public vote… start clicking!
Click here
Joy Oladokun
Tiny Desk (Home) Concert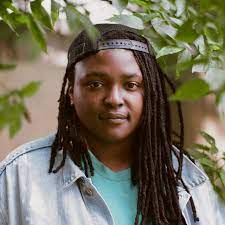 Clad in a denim jacket, Joy Oladokun shines a light on the subjects of grief, politics and life in America via the lens of someone who looks and loves differently. Standing firmly in her vulnerability, the first-generation Nigerian American opens her studio performance with "if you got a problem," a sweet ballad that pledges unconditional friendship through the lonely and the messy times.
Click here
Rachel McCrum
Poetry Lit! November
Last Friday we had Rachel McCrum - Poet as featured reader for Poetry Lit! and it was a blast! In case you missed it (or wanna rewatch), here's the video. Enjoy!
Click here
Not About Heroes
Adapted from Siegfried Sassoon's work by Stephen MacDonald
BBC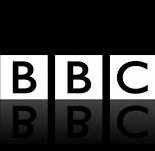 First World War Poets, Siegfried Sassoon and Wilfred Owen meet for the first time in this dramatised account. "This war is not about heroes... It's really about boys of 19 being shot in the throat and dying before they've had time to live - and to learn why. The people who throw away those lives for their own glory - or profit - or both. I think it's about the annihilation, the wanton destruction of everything we love."
click here
Sophie Duker
Live at the Apollo
BBC
Sophie Duker on why it's OK to say the word "black". Duker was born in London to first-generation immigrants from West Africa. Her mother is from Cameroon and her father is from Ghana.[3] She studied French and English at Wadham College, Oxford.[4] She joined the Oxford Imps in her first year at university.
click here
A Night on the Tarn
by Guy Jones
A night or two on the a campsite by the Tarn in the South of France, Remembered.
by Guy Jones
Ferment
by Gail Webb
DIY Poets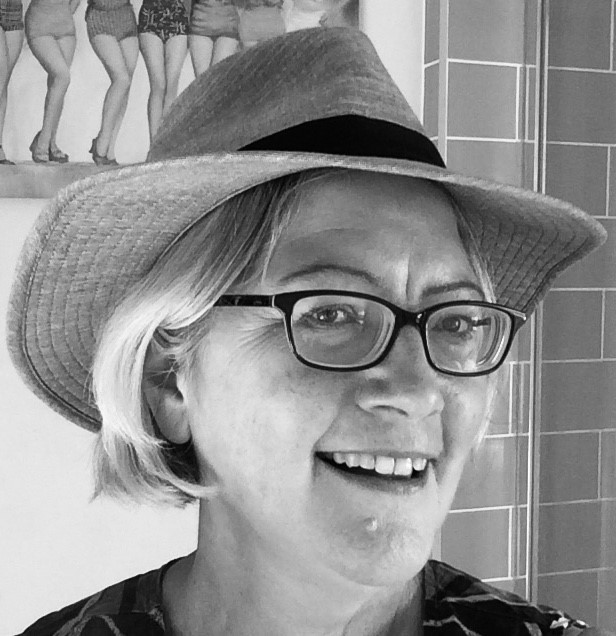 Gail Webb performing Ferment from her debut pamphlet: The Thrill of Jumping In. Art by Nigel Available from: "The Thrill of Jumping In " available to buy through the publisher https://www.bigwhiteshed.co.uk/shop Profits go to Maggie's cancer treatment centre, Nottingham.
click here
For the Love of George
by Guy Jones
Fairlight Shorts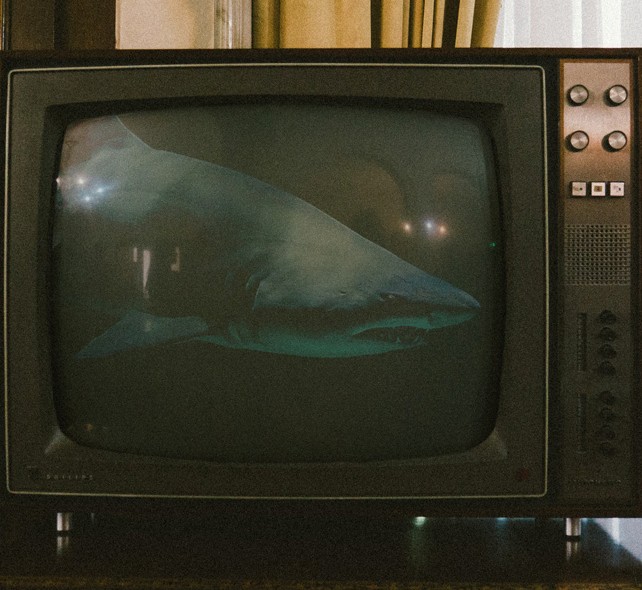 Each week, we pick a short fiction piece from our Fairlight Shorts archives to feature as our story of the week. This week, we've chosen a story about biology by Guy Jones. 'For the Love of George' explores the difficult choices that we must make. Enjoy!
click here