A Very Pandemical Conspiracy
Episode 1
a play for voices by the Brickyard Crew Hothouse Theatre
part of the Accelerated Literacy Project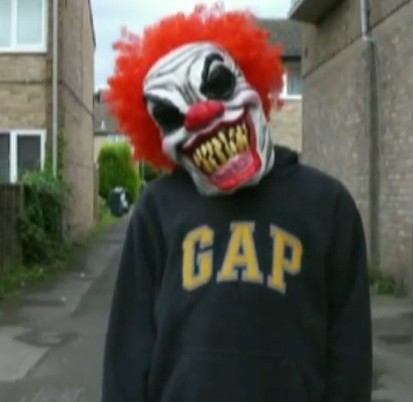 The World Premier of the Brickyard Crew's audio play based during a global pandemic set in the not too distant future. Prime Minister, The Right Honourable, Mr Peanut Twyford-Smythe MP, and his side kick, Helsinki, prepare the nation for the rolling out of the vaccine for the killer zombie plague that is sweeping across the globe ... but all is not as it seems ... Starring; Ashton, Sean, Dennis and Luis.
A Very Pandemical Conspiracy
Episode 1
To be continued!
Episode 2 to follow shortly
Advert
Join the Oh My Nottz Production Team!
Are you aged 10-15? Do you live in St. Anns, Sneinton, Bakersfield or on the Honeywood Estate? Have you ever wanted to produce podcasts, radio plays or comedy sketches? Well now is your chance!
Click here
Advert
Support Our Crowd Funding Bid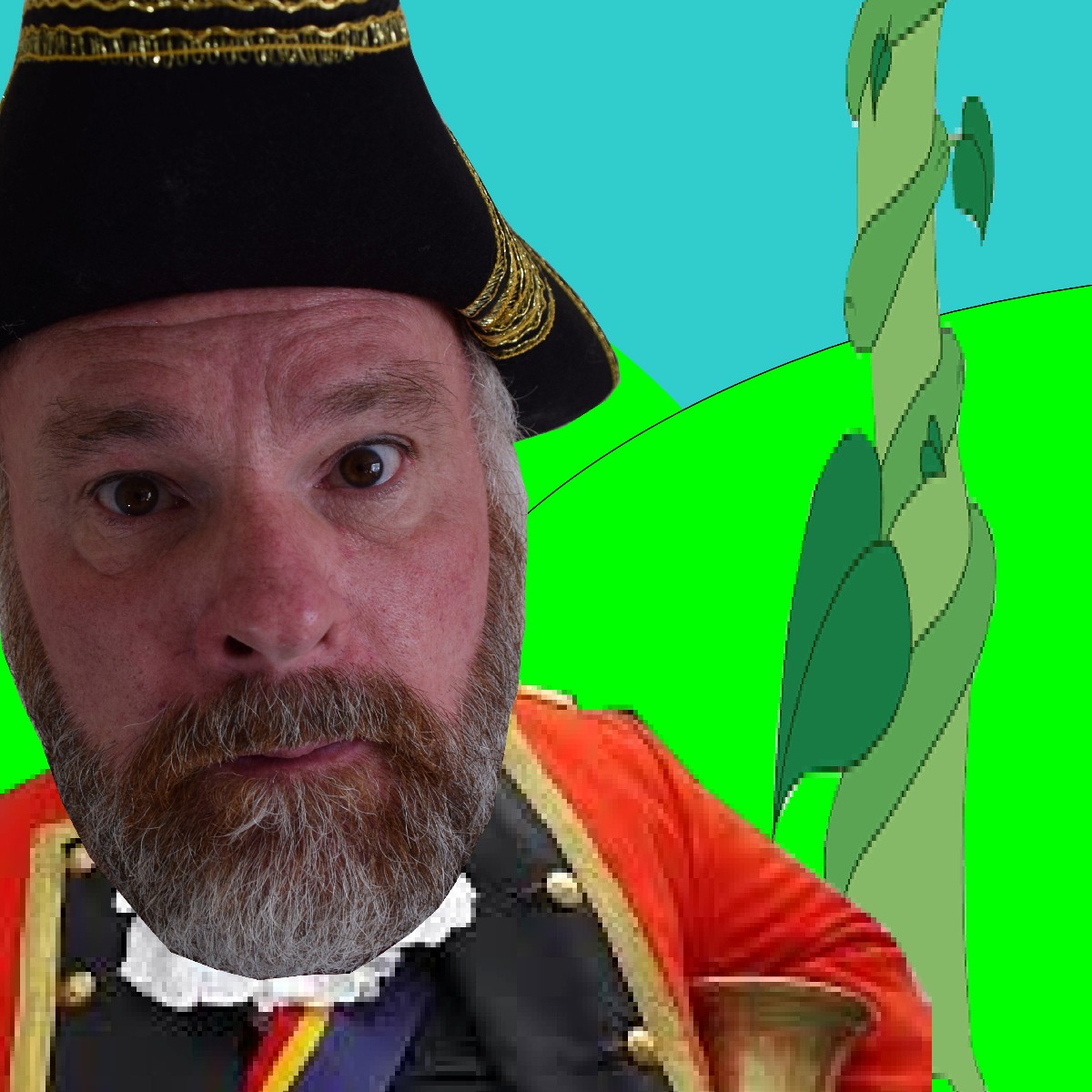 Hothouse Theatre will be producing audio versions of a series of classic folktales. They will be using the original English language versions with all the scary bits kept in! Of course that all costs money! Initially we are looking for £200 via Crowd Funder. Feel free to donate as small amount as you like! To donate, follow the
link!