Silent Night
by Hothouse Theatre
Written by Dennis
Featuring:
Ashton, Alfie, Ben, Dennis, Libby, Luis, Sean, Guy, Paul
The Real Story of the Christmas Truce
IWM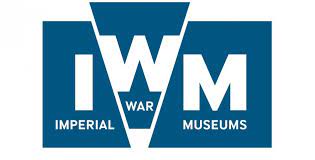 The Christmas Truce has become one of the most famous and mythologised events of the First World War. But what was the real story behind the truce? Why did it happen and did British and German soldiers really play football in no-man's land?
click here