30 Days Wild
Nottinghamshire Wildlife Trust
Until 30th June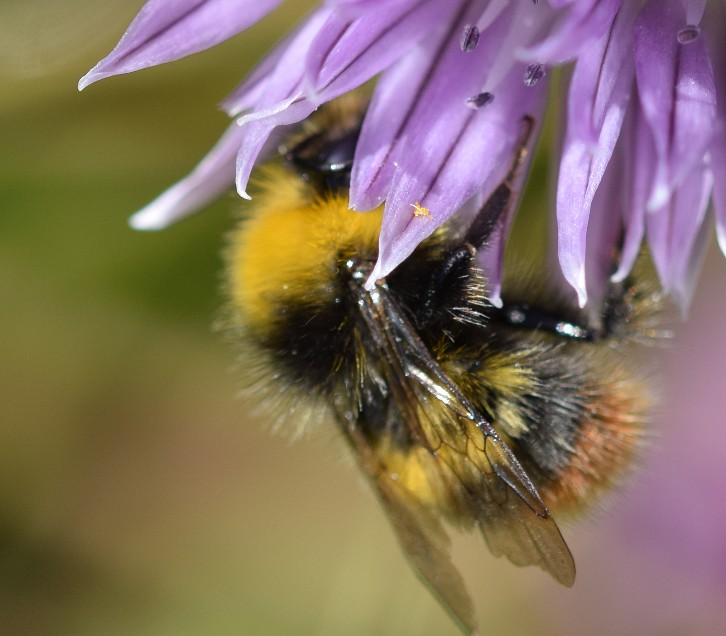 30 Days Wild is The Wildlife Trusts' annual challenge where we ask everyone to do one wild thing a day throughout the month of June. You can sign up below to receive a FREE pack either through the post* or via email (see images below). You'll also receive lots of fun activities from us throughout the month to keep you inspired! Packs are available in English and Welsh.
click here
Can cities help us fight climate change?
podcast
Guardian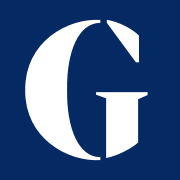 As the planet warms, and intense heatwaves become the norm, our urban environments need a radical rethink to keep them habitable. So what do we want the cities of the future to look like? In the first of our special series of episodes looking at what a future world could look like, Madeleine Finlay speaks to author and historian Ben Wilson, Prof Jessica Davies and Prof Diane Jones Allen about how to create cities that are fairer, greener and more self-reliant.
click here
From Deserts to Gardens
Indigenous Land Management
Sustainable Human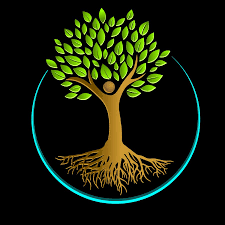 In this powerful video, Dr. Lyla June challenges the idea that humans are a burden to the Earth and argues that we actually belong here and can be a critical piece of the ecological puzzle.
click here
advert
Visit our new bookshop!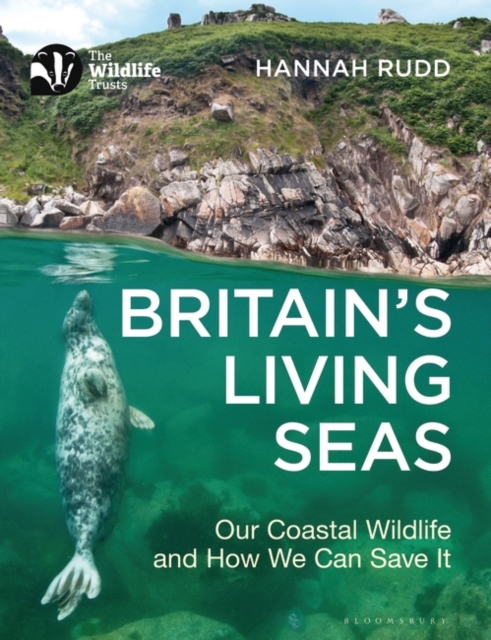 Click here
Hottest days are warming twice as fast as average summer temperature in north-west Europe
new research
The Conversation

On July 19 2022, the UK experienced its highest ever temperature. At 40.3℃ (Coningsby, Lincolnshire), the temperature surpassed the previous record of 38.7℃ (Cambridge) – a record that had been set a mere three years previously. My new study shows that this is part of a long-running trend of increasing heat extremes in north-west Europe.
click here
advert
The Mermaid and the King
audition workshop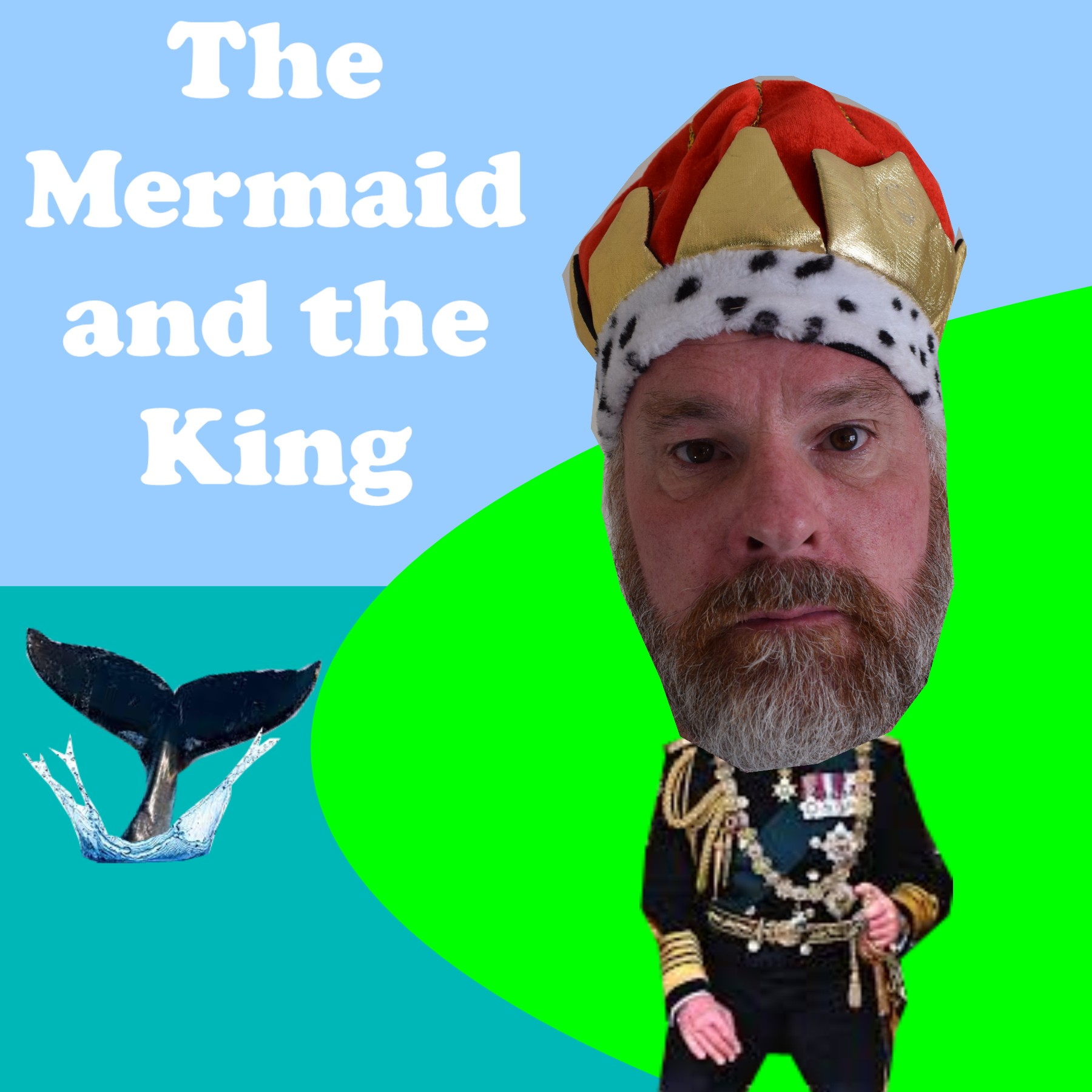 Hothouse Theatre
@ Nonsuch Studios, Nottingham
4th July
click here
Europe's 'carbon bomb' petrochemical plant: can it be stopped?
podcast
The Guardian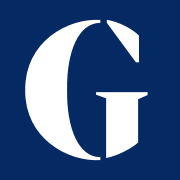 The environmental law charity ClientEarth and 13 other groups headed into a Flemish court this week in an effort to stop Ineos building a petrochemical plant that would be the biggest project of its kind in Europe for 30 years.
click here
advert
Guy and Roobarb's Dog walk to Edinburgh
raising funds for Hothouse Theatre's trip to the Edinburgh Fringe Festival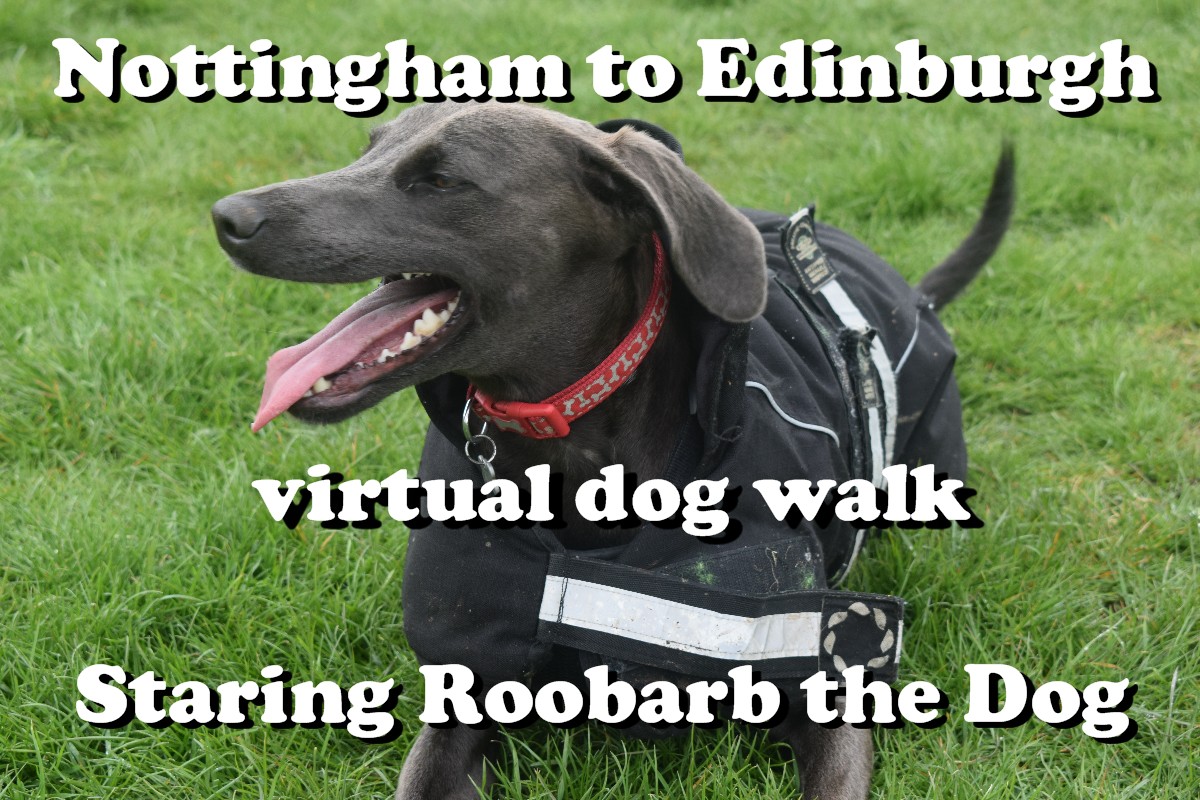 All donations accepted
click here
Carbon neutral Nottingham
with Wayne Bexton
The Owl Hoot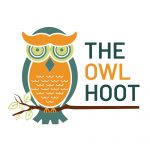 Wayne Bexton is the Director of Environment and Sustainability at Nottingham City Council and is driving change within the city to meet a carbon neutral goal of 2028. In this conversation, Wayne discusses the transformations underway in the residential, commercial and transport sectors to achieve environmental and societal benefits.
click here
The Earth Transformed
by Peter Frankopan
BBC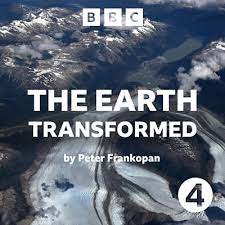 Hugh Bonneville reads Peter Frankopan's epic history on how the changing climate has shaped the rise and fall of civilisations. In his acclaimed new history Peter Frankopan takes us from the Big Bang to the present and beyond. Here he shows us that the natural world has always been a defining factor in the twists and turns that global history has taken since the beginning of time.
click here
How Wolves Change Rivers
George Monbiot
Sustainable Human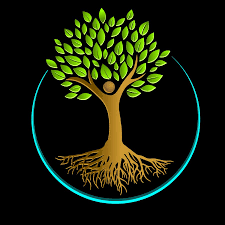 This is the story of what Wolves did when reintroduced to Yellowstone National Park. NEW Digitally Remastered Version
click here
Together we can Save our Wild Isles
Save Our Wild Isles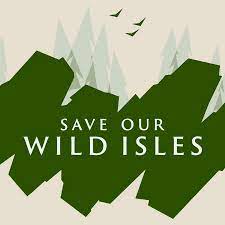 "We now have a few short years during which we can still make a choice. Where just enough remains of the natural world for it to recover. This starts and ends with us." Sir David Attenborough
click here
The Great Big Nature Survey
The Wildlife Trusts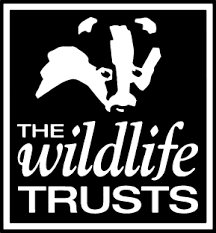 The Great Big Nature Survey is all about people and nature. The Wildlife Trusts want to hear your opinions on some of the biggest questions surrounding nature and our role in caring for it. How often do you get out into nature, if at all?
Is nature important to you? If so, how important?
What, if any, roles should people, business, and government have in managing nature?
click here