The Signalman
by Charles Dickens
An audio adaptation by Hothouse Theatre
Starring; Charlotte Cordall, Anna Sharpe-Jones and Joshua Sly.
Adapted for audio by Guy Jones
Hothouse Theatre's audio version of possibly the best ghost story ever written. A poor signalman on a solitary station, in a deep cutting by the mouth of a gloomy, dark tunnel with dripping wet, jagged walls, sees a figure by the Danger Light. "The Signal-Man" is a first-person horror/mystery story by Charles Dickens, first published as part of the Mugby Junction collection in the 1866 Christmas edition of All the Year Round.
Wikipedia
The Signalman
by Charles Dickens Adapted for audio by Guy Jones
Starring; Charlotte Cordall, Anna Sharpe-Jones and Joshua Sly.
Casting Workshop

Hothouse Theatre are looking for voice actors as it moves it's activities online for the foreseeable future as a response to the Covid-19 pandemic. Yes ... that means we are going to use Zoom! As part of our Dickens Season, we will producing a 5 part project, Introducing Charles Dickens, which will look at the life of Dickens using extracts from his writing to illustrate the trials an tribulations of the one of the most popular writers in the English language. Interested? Wednesday 12th May
7:30 p.m.
Via Zoom
Open to all To book a place
guy@hothousetheatre.com
Advert
Support Our Crowd Funding Bid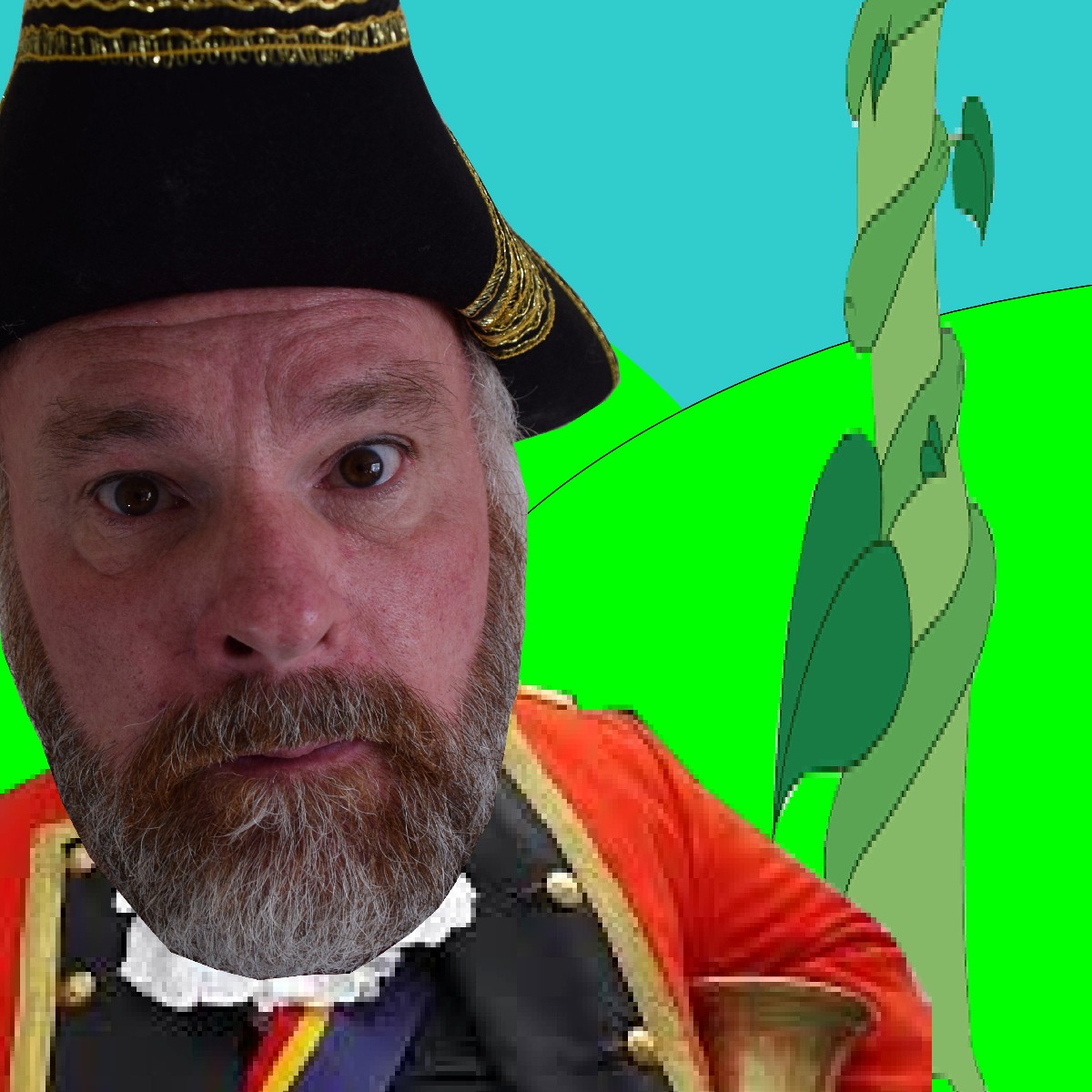 Hothouse Theatre will be producing audio versions of a series of classic folktales. They will be using the original English language versions with all the scary bits kept in! Of course that all costs money! Initially we are looking for £200 via Crowd Funder. Feel free to donate as small amount as you like! To donate, follow the
link!