Hothouse Theatre's Classic Folktales Audio Project
Classic Folktales Audio Project
Hothouse Theatre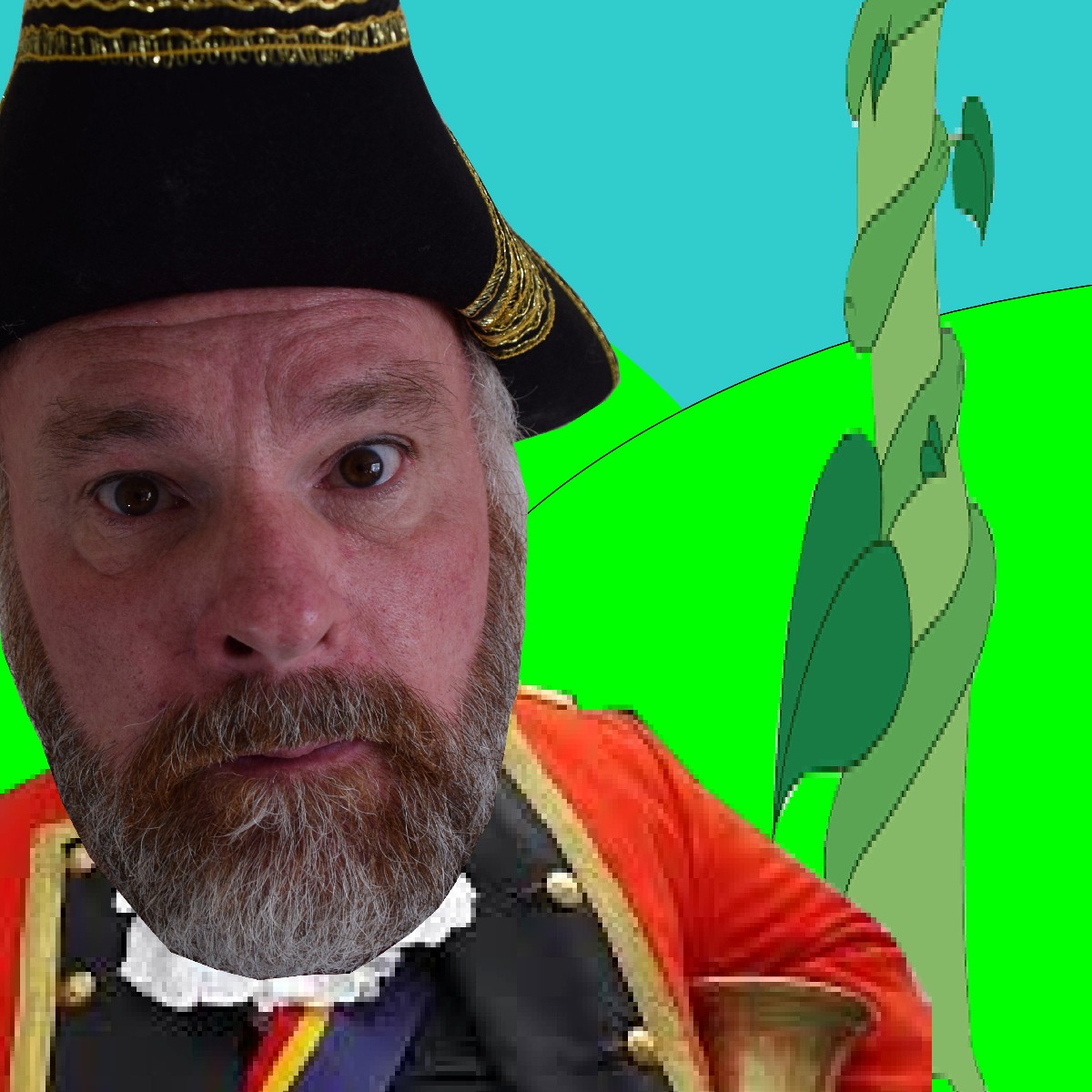 Hothouse Theatre will be producing audio versions of a series of classic folktales. They will be using the original English language versions with all the scary bits kept in! The project will bring together all aspects of the Hothouse family with young people from the Brickyard Crew and the Accelerated Literacy Project taking on the younger roles and other Hothouse members playing the wicked witches, ugly sisters and the bad tempered giants etc In 2010 Hothouse Theatre set up a video project that became in 2014 a 'Blue Peter' style online magazine as a platform for short video, audio, written and photos based articles produced by the young people on to allow them to express themselves, gain confidence, self esteem and increase aspirations. As a response to Covid-19, and particularly the loss of school time experienced by the young people we work with, we are moving the project towards a greater focus on the written word through a move towards podcasts, audio stories and items for the magazine. Covid-19 has put additional pressures on these young people and their families. Having lost ground over the last several months, particularly with reading and writing, it is unlikely that their families will be able to provide the support needed for them to recover. For more information
info@hothousetheatre.com
Voice Actors Wanted
As ever, Hothouse Theatre are on the look out for new actors who want to get involved with the Classic Folktales project! So if you fancy yourself as a grumpy old ogre, a sarcastic mirror, mirror on the wall or a precocious talking goose that lays the golden eggs, the why not get in touch! Interested? Get in touch to book a place and get a copy of the script.
guy@hothousetheatre.com
Support Our Crowd Funding Bid
Of course the Classic Folktale project is going to need support in other ways than getting fully grown people to act like buffoons playing fair godmothers and other such fantastical creatures to frighten the children. While we are functioning online we need to cover the cost of Zoom to run uninterrupted rehearsal and recording sessions. Once sessions can go face to face again, we will need to cover the cost of hiring a venue to turn into a recording studio. And once everything goes back to normal ... whatever that is going to mean ... we will want to rehearse things up for performance and book venues for a Christmas special. Of course that all cost money! Initially we are looking for £200 via Crowd Funder to cover this. The idea of crowd funding is that lots of people give a small amount, thereby spreading the cost. So feel free to donate as small amount as you like! To donate,
follow the link!