Short Stories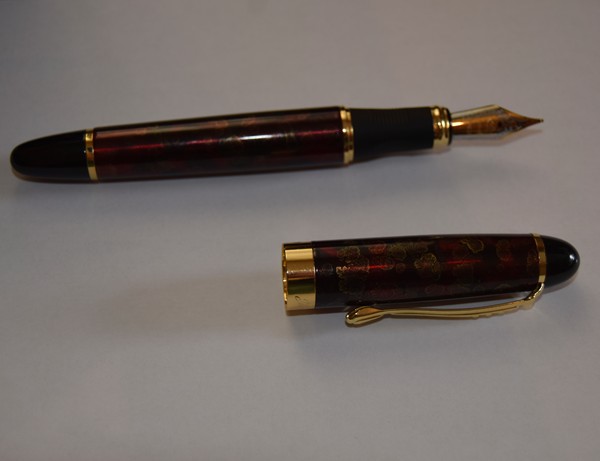 Calling all budding writers!
Oh My Nottz is looking for short stories to run in future editions. There is no particular theme, they just have to be good and reasonably short under 2,500 words. Each month we will select 1 or 2 from the entries that we think are good enough and we will put them on the website. The stories have to be all you own work but apart from that it is up to you. They can be funny, sad, serious or just plan daft. They can be stories that you wrote years ago, something you penned last night in a few minutes, they can be something you did at school or an idea you have been working on for ages. To enter all you have to do is send us a word doc with the story on plus your contact details and a note saying that it is all your own work and that you are happy for us to publish it. We will then put it forward for consideration. The copyright remains yours throughout this process and your story will only be on the website for 1 month. All the writers who have their work published on Oh My Nottz will receive a fountain pen as a thank you. We look forward to reading your stories.
The Rock 'n Roll Half
Guy will by running ... in the loosest sense of the word ... the 13.1 gruelling miles of Rock 'n Roll Half Marathon around Liverpool on 20th May. It's all to Raise funds for the Get Involved Project.
Engaging young people with special support needs in the production of the Oh My Nottz online magazine. Don't let it be in vain!
donate here
Here are some links that might interest you and help get the creative juices going.
The Edge of the Shoal by Cynan Jones, winner of the BBC National short story award
Classic short stories loads of stories to choose from.
Some really short short stories
Some really very, very short stories
Raise Money for Your Group
Want a novel way to raise money for your group? Hothouse Theatre are looking for partner organisations to help stage the production and to share the box office on a 50:50 basis. The organisations need to be not for profit, be able to provide a small space for performance and potential audience of members and supporters. Interested
Click here to find out more
Help raise funds for Hothouse while you surf the internet
everyclick
Support Us
By shopping online
Click here
Give to Hothouse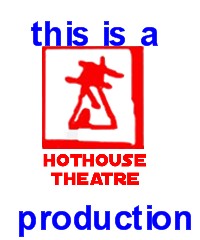 Oh My Nottz is a Hothouse Theatre production. Please support us so we can keep it going.
Donate here