The Tourist Running Guy
Reports
Guy runs all over the place. Not that he's the most accomplished tourist runner out there. But his is the only one ... or rather one of the few called Guy. He also writes a load of fetid dingo's kidneys about it and has the arrogance to post his scrawlings online. This is the place where you will find them. If you are into that sort of thing, read on. If not, then you are in the wrong place and I suggest you get yourself off back to Googleland to find a more appropriate place to waste your life away.
Molly's Colouring Book
Phase 2
Please support our kickstarter project to raise £200 to help Duncan get his colouring book printed ready for it's first trial run in Nurseries in Nottingham. Duncan is not in employment, education or training. Molly is his future!
Click here
Follow us on facebook
Follow Guy's running blog and get the latest form the running world
Click here
Help raise funds for Hothouse while you surf the internet with
everyclick
Give it up for Maggies!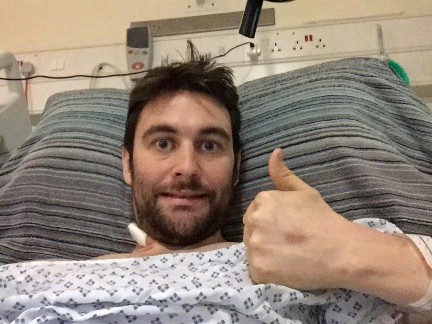 Raising funds to support Maggies!
The charity that supports people with cancer and their families.
Click here