The Tourist Running Guy
Thunder Run
Guy's is at Thunder Run this weekend! This is the highlight of the running year. A 24 hour 10k relay race. A festival of running. This will Guy's third appearance at the event. So far he hasn't managed to get through the night without becoming incredibly drunk. The first year he was not running it. He was there merely as support crew. The main support offered was to make sure that we didn't have too much excess weight to take back in the form of chocolate biscuits, peanut butter sandwiches and full bottles of red wine. The second year he managed to do his ankle in at 1:30 a.m. on his second lap and then accidentally fell into a couple of bottle of red by the campfire whilst looking for sympathy. This year ... watch this space. Guy will be updating this page and the Tourist running Guy
facebook page
throughout the weekend ... until all the batteries run out. Yes, that's it! There is no elastic trickery on site!
Give it up for Maggies!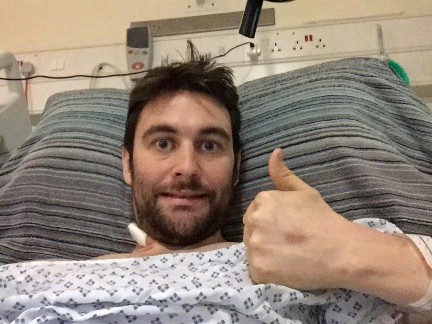 Raising funds to support Maggies!
The charity that supports people with cancer and their families.
Click here
Follow us on facebook
Follow Guy's running blog and get the latest form the running world
Click here
Help raise funds for Hothouse while you surf the internet with
everyclick
Support us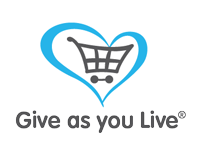 by shopping online
Click here
Shopping online at John Lewis will raise us up to 2.00% of your purchase.