Introducing Mr Charles Dickens
Stave 1 - The Early Years; Part 1 - Born in a Caul
Created by Guy Jones. Incorporating the words of Charles Dickens. This is a Hothouse Theatre Production. Staring Sheila Sly, Clare Stewart, Sheridan Sinclair and Guy Jones
Charles Dickens is perhaps the most famous writer of fiction in history. In his day, he was also probably the most famous person in the world, with the possible exception of Queen Victoria or Napoleon Bonaparte. May of his stories are still, 150 years after his death, well known and regularly turned into film, TV series or theatre productions. Like most writers, Dickens often used real incidents to help create the storylines and characters that filled the pages of his books. Introducing Mr Charles Dickens is an audio project, exploring the real life of Dickens, using extracts from his writing to give a flavour of his own experiences his coloured his writing. It has been produce in the form of 5 Staves (a term taken from A Christmas Carol which is presented in 5 "Staves"), each Stave will presented in two halves.
Stave 1 - The Early Years; Part 1 - Born in a Caul
by Guy Jones
A Hothouse Theatre Production
Featuring:
Sheila Sly, Clare Stewart, Sheridan Sinclair and Guy Jones. Music: Guy Jones
Watch this space for Introducing Mr Charles Dickens: Stave 1 - Part 2
Give to Hothouse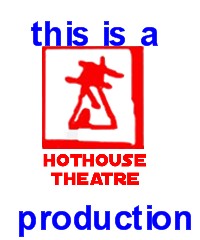 Oh My Nottz is a Hothouse Theatre production. Please support us so we can keep it going.
Donate here
Introducing Mr Charles Dickens: Stave 2 - The Road to Fame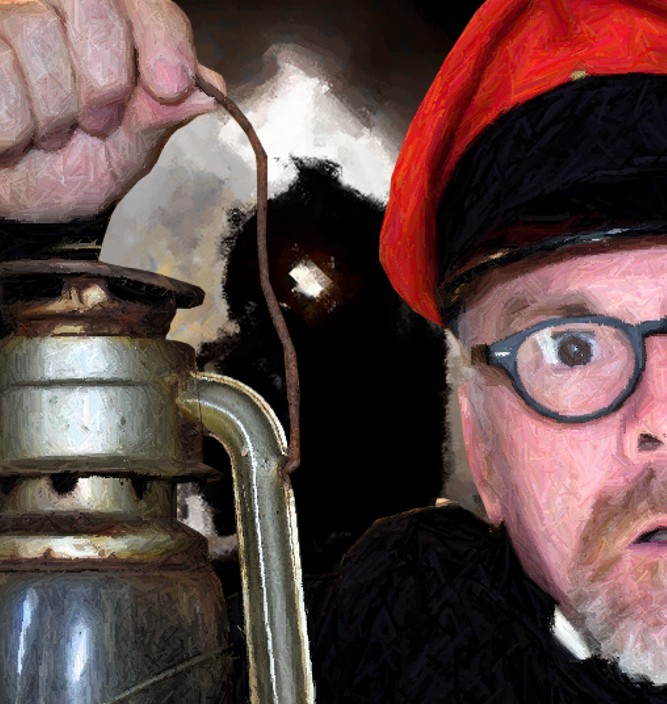 Hothouse Theatre are currently looking for actors to take part in the production of Introducing Mr Charles Dickens: Stave 2 - The Road to Fame. Rehearsals will initially be done via Zoom, leading to a face-to-face recording session. The acting is all voice acting, and will be done on the script (i.e. no need to learn the lines, and you won't have to perform in front of an audience). We are planning 'auditions' in early June via Zoom. Hothouse Theatre auditions are done using a workshop style so no need to prepare, and the aim is more for you to audition us than the other way around. If you are interested, get in touch
guy@hothousetheatre.com