For the Love of George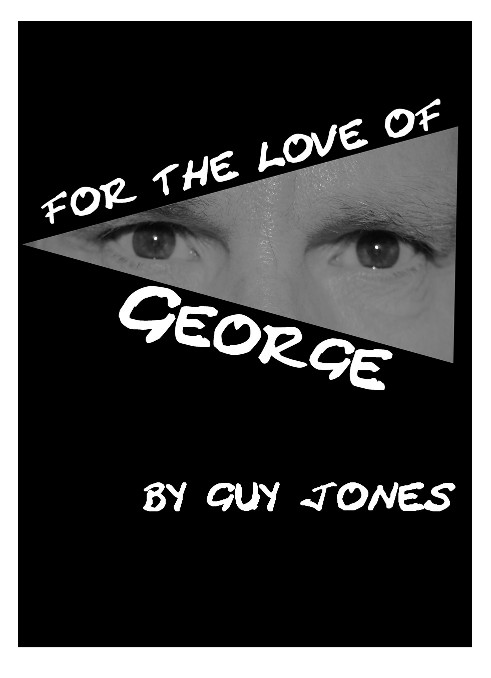 "They'll be painting the park fence soon. It could do with a new coat. They do it every now and then." The woman from the reproduction antiques shop contemplates the state of the state of the park fencing opposite. Well there isn't much else to do. Until one day George walks in to look at a reproduction Queen Ann desk.
Click here
Recycle and Help Keep Hothouse Projects Going!
Printer Ink Cartridges
Old Clothes
Bric-a-Brac Hothouse Theatre can take them off your hands
Click here to find out more
Give While You Shop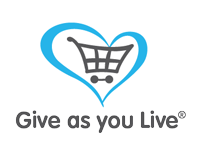 Raise free funds for Hothouse Theatre and Oh MyNottz by shopping online with Give as you Live, over 4200 retailers to choose from, shop & raise a donation at no cost to you!
Click here