Hothouse Theatre's Nottingham Film Festive III
Reaches the online- semi-final stage!
After being snowed under with over 1,000 entries to this year's film festival we have finally whittled them down to 80 semi-finalists over the 8 categories! The matchsticks we used to keep our eyes open over the last few weeks will be auctioned off to help pay for next year's festival! Anyway, now it's your turn to get involved.
Vote for your favourite films.
The top 2 with the most votes from each category, plus a judges favourite, will go forward to the final on Sunday 8th July @ Bulwell United Reformed church Broomhill Rd, Nottingham NG6 9GJ
There they will be screened live in front of an audience who will vote for the winners of each category. Trophies will be awarded, Laurels presented and speeches slept through! While we don't expect you to watch all the films, they are all very good and well worth it. We suggest that you use the time that they are online to invite friends round and have a right good private film festival of your own, whilst deciding which ones to vote for.
The voting is done by category. Each category has a list on the voting website and you can vote for as many of the films as you like. However, you can only visit the voting website once for each category. Therefore we advise you to watch all the films in a category that take your fancy before voting. The films will be taken down at midnight on Saturday 30th June.
Hothouse Theatre's NottinghamFilm Festival 2019
Help Hothouse Theatre to raise the funds for the Nottingham Film Festival 2019. It will be the 4th Hothouse Theatre film festival. Hothouse Theatre's Nottingham Film festival gives young people a chance to be involved with the running an international film festival
donate here
Categories
Click below to watch and vote for the films
Adverts and Trailers
- 7 films
Animated Films
- 9 films
Artistic Films
- 15 films
Factual Films
- 8 films
Fictional Films
- 15 Films
Foreign Language Films
- 14 films
Music Films
- 6 films
Young Person's Films
- 7 films
The Smith Challenge
The Smith Family are raising £5,000 for the Earl Mountbatten Hospice inmemory of Andy who died in February.
donate here
Support Hothouse Theatre's 20th Season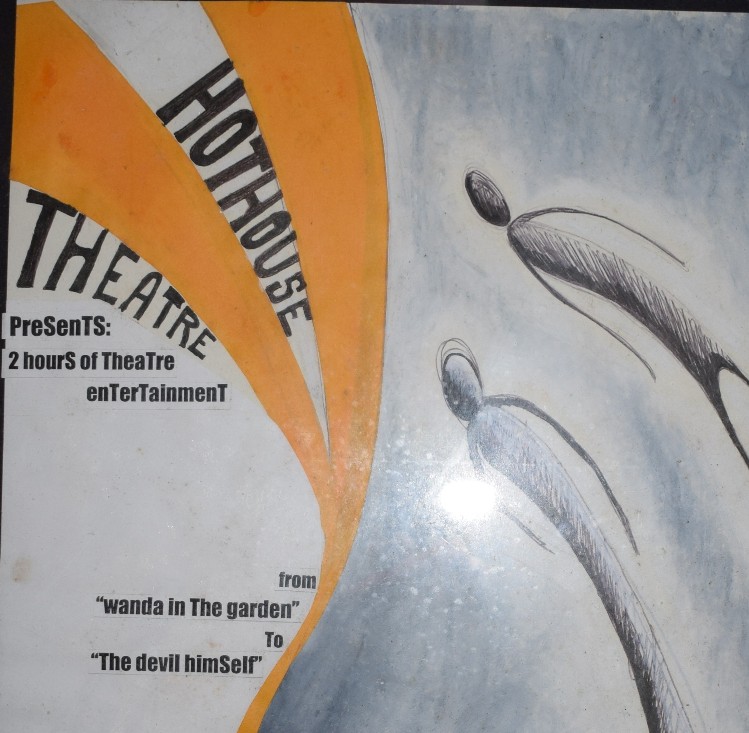 Celebrating 20 years of Hothouse Theatre productions with a spectacular season of shows! Give us a helping hand ... ... and pick up some free tickets in the process.
donate here