Donations
Oh My Nottz is Hothouse Theatre's youth project which uses the production of an online youth magazine for Nottinghamshire to work with disadvantage and disengaged young people throughout the county. The aim is to increase their confidence, widen their horizons and increase their aspirations. Hothouse Theatre is a registered charity and can only keep this working going through donations from the community. All donations are gratefully received.
Donate to Hothouse Theatre
Give to Hothouse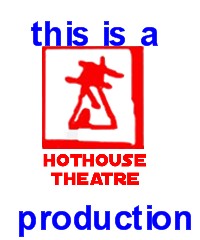 Oh My Nottz is a Hothouse Theatre production. Please support us so we can keep it going.
Donate here
The Rock 'n Roll Half
Guy will by running ... in the loosest sense of the word ... the 13.1 gruelling miles of Rock 'n Roll Half Marathon around Liverpool on 20th May. It's all to Raise funds for the Get Involved Project.
Engaging young people with special support needs in the production of the Oh My Nottz online magazine. Don't let it be in vain!
donate here
Give While You Shop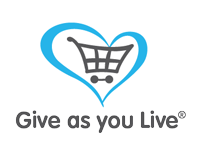 Raise free funds for Hothouse Theatre and Oh MyNottz by shopping online with Give as you Live, over 4200 retailers to choose from, shop & raise a donation at no cost to you!
Click here
Recycle your ink cartridges and help Hothouse keep Oh My Nottz going!
All you have to do is: register with Recycling 4 Charity order the envelops stick them in the post Then the money will come flooding into Hothouse!
Click here to find out more