Donations
Oh My Nottz is Hothouse Theatre's youth project which uses the production of an online youth magazine for Nottinghamshire to work with disadvantage and disengaged young people throughout the county. The aim is to increase their confidence, widen their horizons and increase their aspirations. Hothouse Theatre is a registered charity and can only keep this working going through donations from the community. All donations are gratefully received.
Donate to Hothouse Theatre
Support Us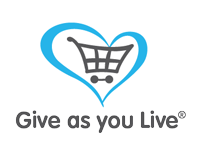 By shopping online
Click here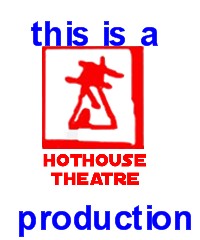 Help raise funds for Hothouse while you surf the internet
everyclick
Round Sheffield Run
Raising funds to Support Hothouse Theatre's work with Keeping it Wild youth group.
Part of the Nottinghamhsire Wildlife Trust.
Click here