Nottz Diary
What's happening around Nottz
Oh My Nottz Diary pages are going through the most bizarre changes that you can imagine. All the events have been taken down, because ... ... nothing is 'actually' happening across Nottz ... ... well 'actually' anywhere ... ... but there are going to be lots of 'virtual' things happening ... ... just as soon as people can get them up and running. We will be posting those events as soon we are made aware of them. If you are hosting a virtual event and you want a bit of extra publicity the send us a link.
guy@hothousetheatre.com
Don't stay home to avoid catching corvid-19 ...
... assume you've already got it ...
... and stay home so you don't give it to someone else!
Exploring Identity through Poetry
ONLINE WORKSHOP 7th April Nottingham Writer's Studio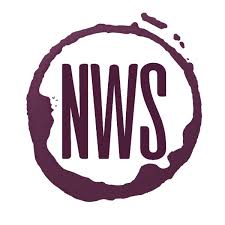 Join Edalia in this kickass writing workshop interrogating language and labels. Using a range of creative exercises as starting points, you will write your own poems exploring the influences that have shaped who we are, examining ideas around gender, class, privilege, ethnicity, ableism and identity.

click here
Easter Staycation
DIY Poets Online Read Around 10th April 7 p.m.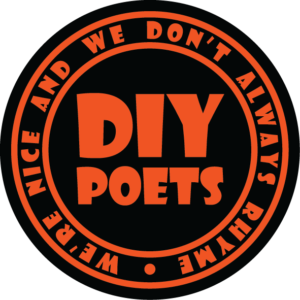 DIY Poets Read Around Join us for an evening of poetry, that doesn't always rhyme.
details here
WSO ISOLATION FESTIVAL
SAT APRIL 11th 2020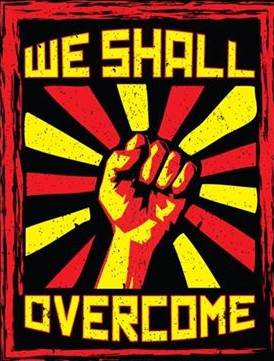 VIRTUAL MUSIC FESTIVAL If you have any questions or points you want to share please do it over at WE SHALL OVERCOME 2020
click here
donate here
The Royal Opera House launches a programme of free online content
Royal Opera House 27th March- 17th April
We're offering a schedule of free broadcasts and live content that audiences can access for free anywhere, anytime across the globe.
click here