HotHouse Theatre's Classic Ghost Stories
for Christmas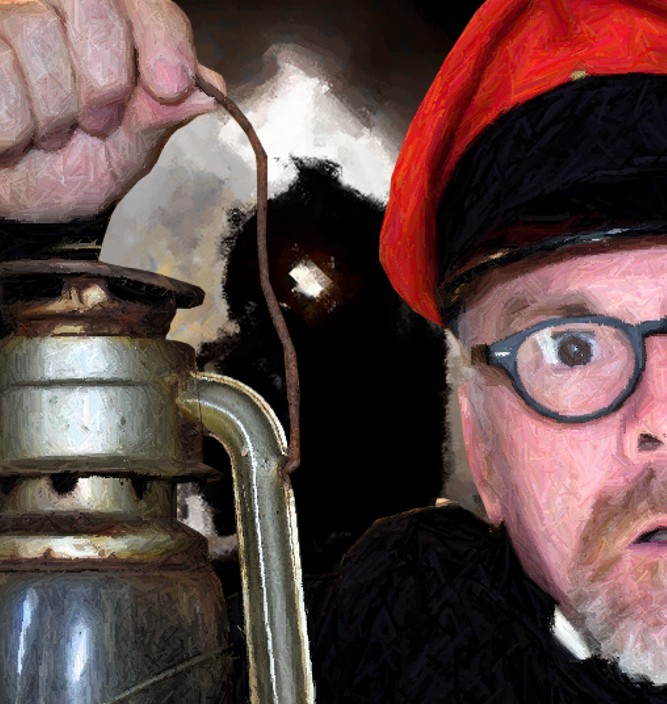 Hothouse House Theatre's Christmas' spectacular this year is guaranteed to scare the pants off you! It will be a selection of classic Ghost Stories by some of the best writers of ghostly yarns. There will be 6 stories in all including some of the very best in spooky tales. They will include, The Signalman by Charles Dickens, A Warning to the Curious by M. R. James and The Lost Ghost by Mary Eleanor Wilkins Freeman. Performances will be in the 'live radio' style first used by Hothouse Theatre in our recent production of Pinocchio and will take place in December in small intimate venues that don't normally host theatre, with something of an 'atmosphere' that might actually be haunted themselves! For further details email
guy@hothousetheatre.com
HotHouse Theatre's 20th Anniversary
Hothouse Theatre are celebrating 20 years of engaging people of all abilities and backgrounds in getting involved with the creative process, developing self confidence, self esteem and aspiration. To help this they have entered the project for the Aviva Community Fund. We need your vote!
Click here
HotHouse Theatre's 20th Anniversary Fund
Help us keep on keeping on! Celebrating 20 years of tapping into the empowering strength of the creative process ... ...and looking forward to the next 20 years
Click here
Paris Marathon 2019
Guy will be running the Paris Marathon 2019 to raise funds for Hothouse Theatre. All 26.2 miles of it! Paris. 14th April 2019. A day that will live in infamy.
donate here