Bad Santa
It has become something of a tradition for the brickyard Crew to come up with a short Christmas video.
It is always a triumph of determination over a good script, decent acting and rushed editing to get the thing on the website in time, but once again we have done it. This year's offering is Called "Bad Santa". It is Christmas Eve and a rather young looking Santa is getting a little over excited as he does every year ...
Advert
The Gift - A Ghost Story for Christmas
by Guy Jones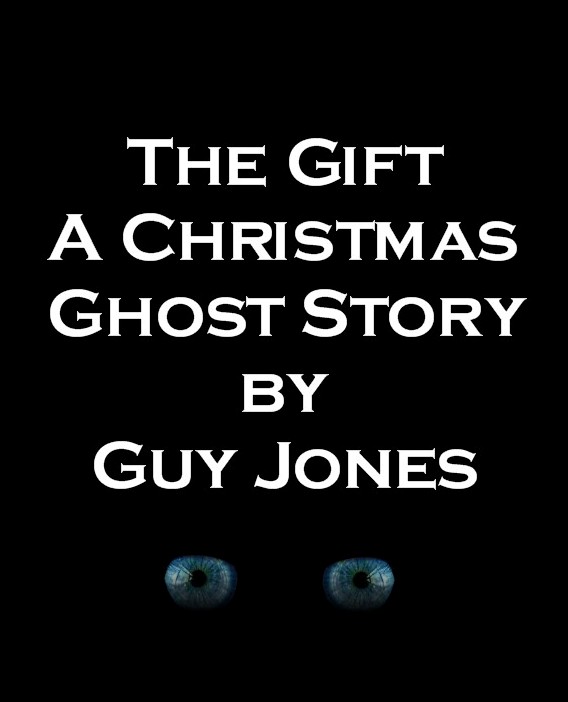 On the top floor of an old Victorian house, that should be empty, there is a light on. A low light. A candle light. And next to the light, just visible ... or was it my ... a figure ... and was it ... was she looking straight at me? She? Yes, it was a girl.
Check it out