Merry Christmas
From all at Hothouse Theatre 2014
Here is the Christmas video form the Brickyard Crew from last year. "Santa, Elsa and a Tale of Global Warming" all begins that night before Christmas as Santa is ready to fly off in his sleigh … The Brickyard Crew came up with the story, did all the acting, camera work and sinning on the video. Enjoy!
Advert
Adapting Prose For performance: A workshop
The Signalman by Charles Dickens
Thursday 10th Dec, 7:30 p.m. (online)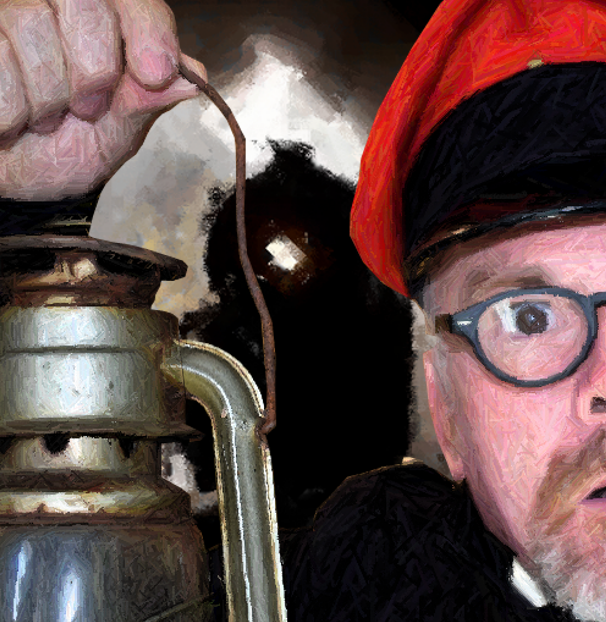 Ever thought about adapting a piece of classic prose for performance? Well here is a chance to have a look at one particular way of doing it with a workshop looking at Charles Dickens' classic ghost story, The Signalman.
Click here to join the free workshop
Santa, Elsa and a Tale of Global Warming
Advert
Accelerated Literacy: Christmas FUN DAY!
Help celebrate getting through the year no one saw coming ...
Help us hit the target before Christmas EVE!
Click here to support our online Crowd Funding Bid
The Gift - A Ghost Story for Christmas
by Guy Jones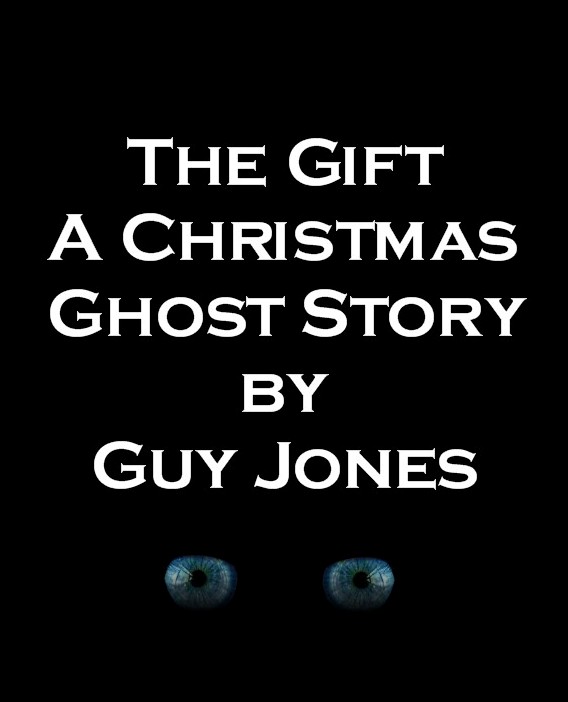 On the top floor of an old Victorian house, that should be empty, there is a light on. A low light. A candle light. And next to the light, just visible ... or was it my ... a figure ... and was it ... was she looking straight at me? She? Yes, it was a girl.
Check it out