Merry Christmas
From all at Hothouse Theatre
It has become something of a tradition for the Brickyard Crew to put together a Christmas video to get you in the Christmas mood. The video is always their creation with them coming up with an original idea, working on the script, casting, acting directing and filming. This years offering is "The Christmas Unicorn." Enjoy!
Advert
Adapting Prose For performance: A workshop
The Signalman by Charles Dickens
Thursday 10th Dec, 7:30 p.m. (online)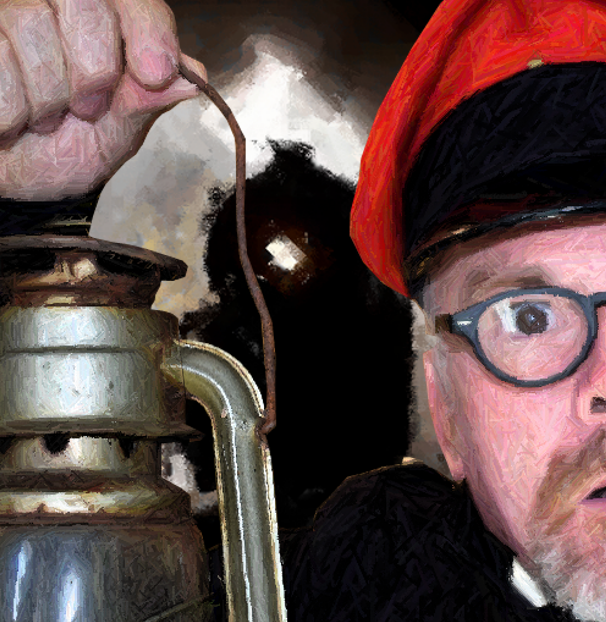 Ever thought about adapting a piece of classic prose for performance? Well here is a FREE chance to have a look at one particular way of doing it with a workshop looking at Charles Dickens' classic ghost story, The Signalman.
Click here to join the free workshop