Well those Keeping It Wild types don't hang about. Only 5 days after their Youth Question Time at the Council House in Nottingham and they've already brought out their Nottingham for Nature Manifesto. It is all part of their Creating a Buzz campaign. You may have seen their posters around Nottingham. The campaign is aimed at getting young people involved with creating a buzz about all things wild and giving them a voice that will make a difference and bring the environment back onto the political agenda. They will be organising and taking part in a series of workshops where they will be looking for Nottingham Nature Champions to get involved. You will be able to follow what they are up to on their blog
Creating a buzz
Campaign video
Campaign Images
Hothouse Theatre presents
Pinocchio
22nd - 24th March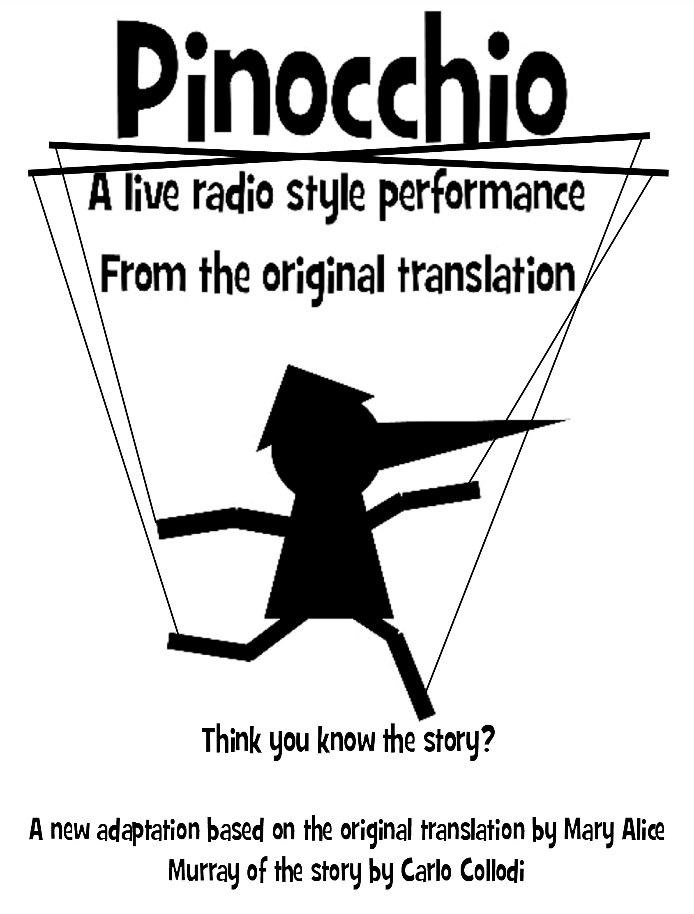 A 'live radio' style performance of the original translation by Mary Alice Murray of the story by Carlo Collodi as first published in English in 1892. Book your tickets now!
Click here
The Rock 'n Roll Half
Guy will by running ... in the loosest sense of the word ... the 13.1 gruelling miles of Rock 'n Roll Half Marathon around Liverpool on 20th May. It's all to Raise funds for the Get Involved Project.
Engaging young people with special support needs in the production of the Oh My Nottz online magazine. Don't let it be in vain!
donate here