Accelerated Literacy Through Podcasts and Audio Drama
A Response to Covid-19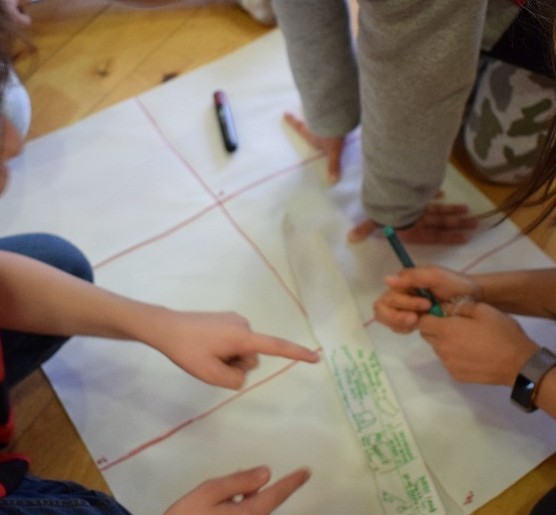 In 2014 Hothouse Theatre set up a Blue Peter style online magazine as a platform for short video, audio, written and photos based articles produced by the young people on to allow them to express themselves, gain confidence, self esteem and increase aspirations. As a response to Covid-19, and particularly the loss of school time experienced by the young people we work with, we are moving the project towards a greater focus on the written word through a move towards podcasts, audio stories and items for the magazine. Covid-19 has put additional pressures on these young people and their families. Having lost ground over the last several months, particularly with reading and writing, it is unlikely that their families will be able to provide the support needed for them to recover. To help achieve this we need your help to raise £997 by the end of the year so that we can run a pilot project. So Far we have raised £686! ONLY £311 to GO!
Click here to support our online Crowd Funding Bid
Click here for other ways to support the project
Fund raising so far!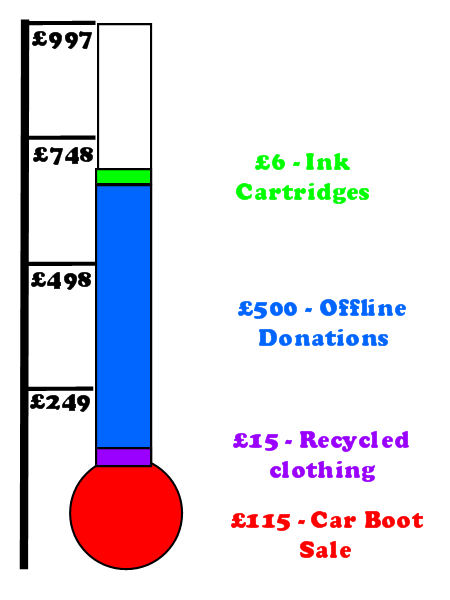 Help us hit the target before the end of 2020!
Click here to support our online Crowd Funding Bid
Click here for other ways to support the project
The Village of the Scammed
An Accelerated Literacy play for voices by the Brickyard Crew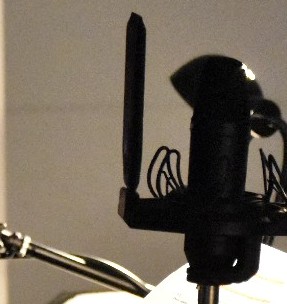 Episode 1 A mercifully short radio play brought to you from the depths of a pandemical lockdown by the daring and somewhat head strong, Brickyard Crew!
To be continued ...
Give While You Shop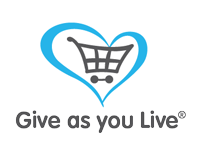 Raise free funds for Hothouse Theatre and Oh MyNottz by shopping online with Give as you Live, over 4200 retailers to choose from, shop & raise a donation at no cost to you!
Click here
Accelerated Literacy Through Podcasts
Crowd Funding Project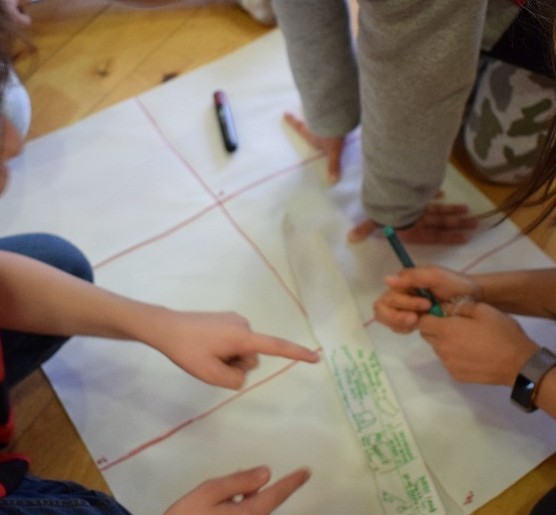 Hothouse Theatre are launching their Crowd Funding bid to raise funds to pilot the Accelerated Literacy Project! The project will use the creation of podcasts, audio reports and radio plays to help young people make up for lost school hours due to Covid-19. You could even get yourself named in a Fake News report of your choice!! All donations are welcome ... even the little ones!
Click here
Calverton Car Boot Sale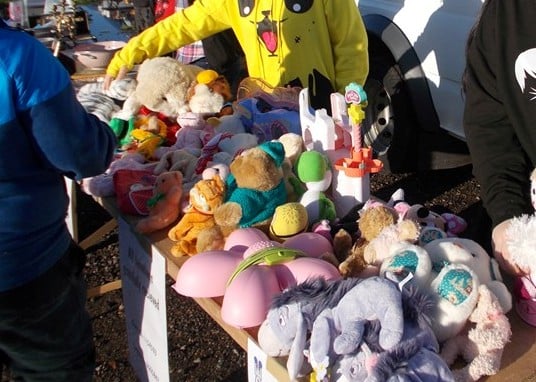 Hothouse Theatre's at Calverton car boot sale managed to turn a load of junk into £115 towards supporting the Accelerated Literacy Project ... just before car booting was stopped again because of the change Government Guidelines. "My favourite and most unexpected sale was 2 VHS cassettes for £2! It just goes to show ... you can get money for old rope ... well not literally ... but you get my drift!" said Guy the Workshop Leader for Hothouse Theatre.
Click here to support our online Crowd Funding Bid
Click here for other ways to support the project
What To do In Lockdown II
An Accelerated Literacy podcast
Podcast
Printer Ink Cartridges
If you have a printer you will be a painfully aware just how quickly you go through the ink. Well, Hothouse is more than happy to take the old cartridges off your hands and turn them into extra sessions with young people working on items for Oh My Nottz. Contact us to arrange a pick up
guy@hothousetheatre.com
Fake News – Halloween Bulletin
The Brickyard Crew Hothouse Theatre's An Accelerated Literacy Project
WARNING! Please don't believe ... most of what you hear in this bulletin.
Old Clothes
There comes a time in everyone's life when the clothes cupboard is over flowing with out of date, out of size or simply worn out clothes. They may have sentimental value and all but you know that the time has come ... especially if you are going to find somewhere to put the new lot you have just spent a small fortune on. Hothouse Theatre can take them off your hands and turn them into an opportunity for young people to improve their reading and writing skills while having a whole load of fun. Contact us to arrange a pick up
guy@hothousetheatre.com